When it rains, it pours! That's a very true adage in the roofing business. When it rains, it pours. Your roof leaks are exposed by the rain and roofers can be so busy it takes weeks or months to get an appointment. Which can make for a very messy scene inside your home.
Right now at J and J Roofing Studio City and all of Southern California, we are seeing more rain than we've seen in a very long time. Every year the local news guys shout out "El Niño – El Niño!" – to the extent that they can legitimately be accused of crying wolf! But… this year, we may really be heading into the heaviest rain in decades.
Naturally we roofers are happy because roofing and these conditions bring work. And lots of it. But we're actually concerned it's going to bring too much work, much like it did in 2005 when most companies (including us) were booked out six months. You may think we enjoy having too much work but really, we don't. It's no fun telling someone you can't help them for six months.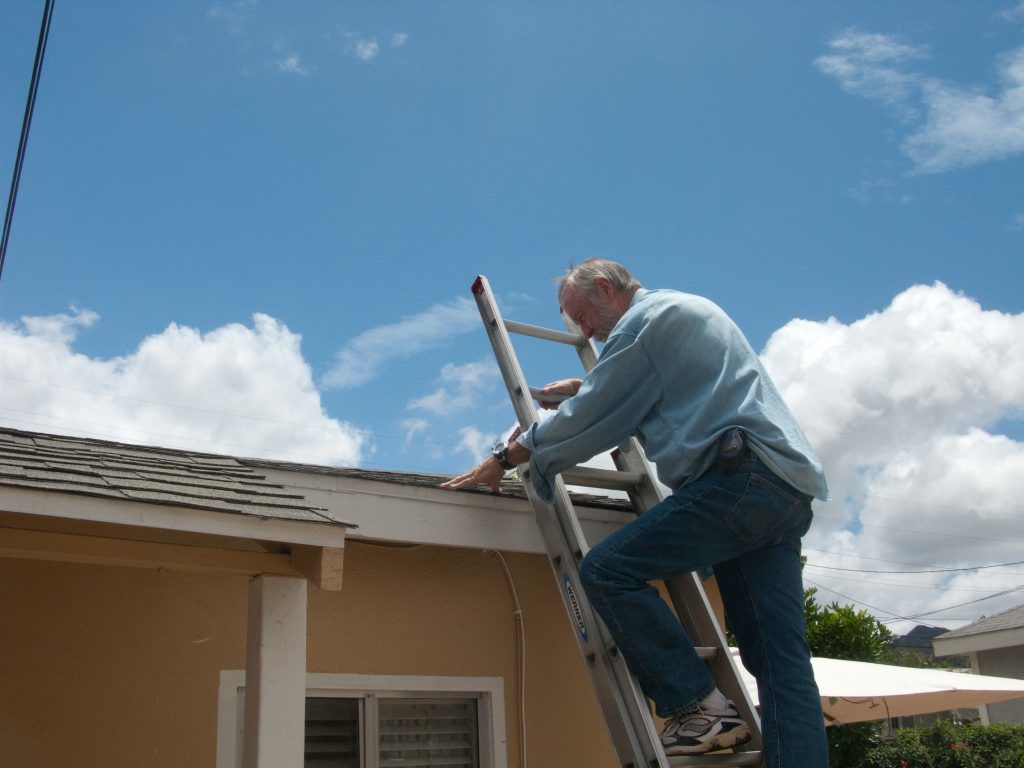 Schedule a Roof Check now with J and J Roofing Studio City. If you don't already have a newer roof, call us at 877 7MY ROOF (877-769-7663) to schedule for our roof check-up service so you can. We do Roof Checks for $155.00 which is an industry leading price and this includes on-the-spot minor repairs, sealing, drain cleaning (flat roofs), etc.
Most roofs qualify for this. Exceptions are large commercial buildings or extremely steep roofs and the like. If your roof does not qualify for the $155.00 service, J and J Roofing Studio City will give you a free estimate on what needs to be done, so – no worries!
(J&J Roofing offers inspections and reports for buyer's agents or home buyers needing the roof inspected during inspection contingencies, or for any other reason an inspection might be needed. This type of inspection is not the same as a Maintenance Check. Please call us if you are buying a home. We will be happy to take care of that.)