Because you should only need to roof your home every 30 years or so, choosing your roofer wisely is important.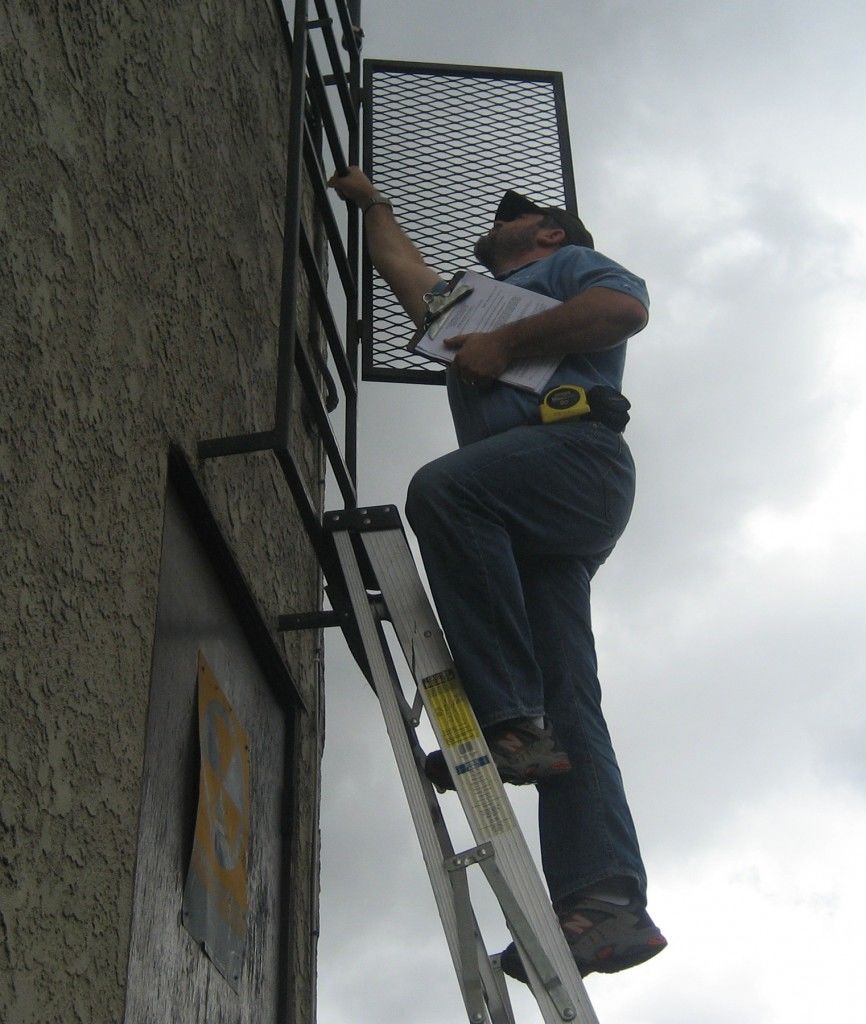 First, you want to ensure that the Los Angeles Roofer you choose has an excellent reputation. These days that's easy with Google reviews, Angie's List, YELP and other review sources. You should ask around – at work and your neighbors, get personal referrals and then check reviews.
The Los Angeles Roofer that you use should have been in business for some time. If you choose a roofer who has just started business or who is in town to help with some overflow of work, they won't necessarily be there if you have a problem after they are done roofing your home.
The roofer need to have a valid license. Verify this on cslb.gov.ca (the .ca represents California so input whatever your state is). You can also check to ensure he has no complaints, verify that he has a bond, and proper workman's comp insurance (for ALL his employees, not just him). Additionally, you should verify that he has liability insurance.
A busy roofer, one you have wait for, is not necessarily a bad indicator. Actually, it's good. Especially with all the recent rains in the past year or two, most of the best roofers are booked out, so don't wait to schedule your work, even if you don't want it done for a few months.
At J and J Roofing we have been fixing and replacing Greater Los Angeles roofs for almost 30 years. Known for our premiere work, you will find that we fit all these requirements. Reach out to us when you need help with your roof.