Roof Check-Up Service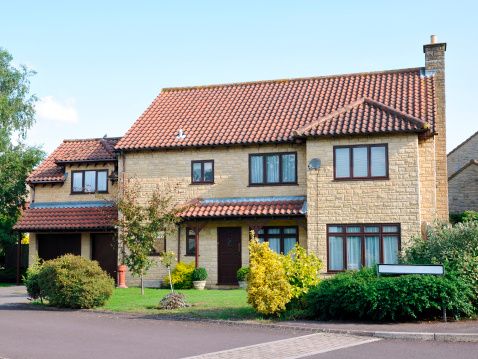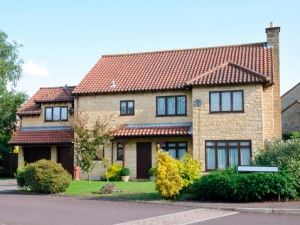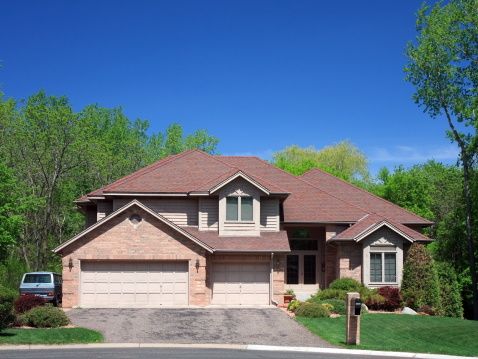 Customer Service
Tending to your service needs is of the highest priority for us. You as our valued customer can phone in your requests directly to our Los Angeles office or email us using the Service Request Form below. Your email will be handled with in a very timely manner, we are open Monday through Friday. Thank you for your business; we appreciate the opportunity to service you. Call 323.913.4190, if we can assist you.
What is a $155 Roof Maintenance Check?
Simple maintenance actions in the fall can prevent having to handle a leaking disaster in the winter. For this reason, we advise our customers to have their roof maintained in the summer before the rainy season gets into full swing. While maintenance is not a guarantee that you will never have problems, it's certainly better than waiting to react to costly damage.
Unless you have a new roof, or have had this service from us in the last eighteen months, we strongly recommend you beat the rainy season rush and call us at 323 913 4190 and get your roof check up scheduled. For $155.00 we inspect your entire roof, paying particular attention to areas that can cause problems such as penetrations, flashings, deterioration, holes, damage, edges and equipment platforms. The $155.00 covers the inspection and also covers basic maintenance and sealing of anything we find that looks vulnerable or open. The lowest maintenance bids we know of from our competitors are minimum $245.00.
Is there a catch? None. While most roofs qualify for this service, we can and do occasionally run into a job that is simply far too big for us to do under the $155.00 roof check-up. Examples of this include far too much maintenance or damage, or an extremely large property. In this case, we do not charge you one cent, we simply provide you with a free estimate for the work needed. Call us at 323 913 4190 and get your roof check-up set up today.
J&J Roofing offers a roof check-up service for $155.00, which covers an inspection of your roof and simple maintenance to help ensure your roofing system works. Doing this can help save you money in the long run. If you have a new roof installed by us, or recently had this service from us, you do not need it. But for everyone else, most homes qualify for this $155 roof check-up. Exceptions include extremely difficult access roofs (very steep for example), very large properties such as a commercial building, or way too many things wrong to handle with a simple visit. However, there is no risk if that happens — we simply give you a free estimate of what it will take to fix. In fact the only risk is in not having your aging roofing system inspected periodically, so it's a win-win for you to get this service. Call us at 877 7MY ROOF and we'll get you scheduled for a roof check-up.
The difference between doing this and a free estimate is that if we are not invited to do actual maintenance, repair bids are always higher as they have to account for multiple trips, time to estimate and send the proposal, etc. Hint: most houses with aging roofs benefit from this check-up. There are roofing companies that charge $485 to $815.00 for "annual maintenance" packages. While maintenance is never a 100% guarantee, we nevertheless predict our $155 roof check-up should only be needed every two years on an aging roof, every year on a roof nearing the end of its life span. For more information or to arrange for yours, call us at 877 7MYROOF.
"Couldn't say enough about J&J Roofing and each man involved, especially the repairman. It was very refreshing to receive courteous, quality workmanship."– J&P D., Granada Hills
"I SINCERELY thank you for being professional and ethical. I am a teacher and I have to work three jobs to maintain my home. It saddens and sickens me whenever I realize a contractor is deliberately trying to take advantage of my kind nature. I am VERY GRATEFUL that I NEVER have to worry about that when I deal with J&J Roofing. Thank you!" – B.S., Burbank
Service Request